ACTIVE COMPONENTS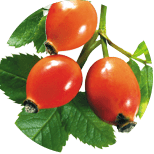 Dog Rose (Rosa canina)
Rosa multiflora fruit is a multivitamin remedy applied for treating general exhaustion, increases the body's resistance to infectious diseases, improves the functioning of kidneys.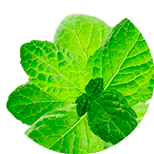 Peppermint
Peppermint leaves stimulate the digestive system performance, help to deal with heartburn and relieve heaviness.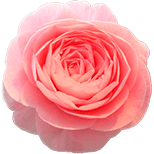 Camellia
Camellia sinensis leaf tones the body, provides it with reliable antioxidant protection.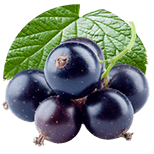 Ribes nigrum
Ribes nigrum leaves contains tanning substances, flavonoids and a large amount of vitamin C. Has an immunomodulatory effect, protects cells from the impact of free radicals.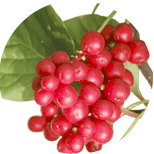 Schisandra chinensis
Schisandra chinensis fruit oil is applied for treating rapid fatigability, decreased performance in order to fortify the body's resistance to diseases.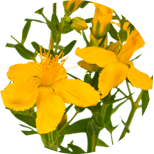 St.-John's-wort
Hypericum perforatum contains ascorbic and nicotinic acids, tanning substances, gum and bitter substances, essential oils, phytoncides. Has a multilateral strengthening effect on the body. Relieves nervous tension.
BE THE FIRST TO LEAVE A REVIEW.
SPECIAL OFFERS
DB query error.
Please try later.