ACTIVE COMPONENTS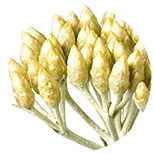 Helichrysum angustifolium
Helichrysum angustifolium flower has a choleretic effect.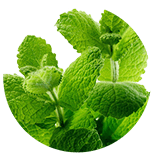 Lemon balm
Melissa officinalis leaf contains vitamins A and C, organic acids and bioflavonoids. Has a beneficial effect on the functioning of the nervous system.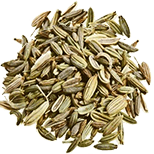 Carum
Carum carvi fruit extract improves appetite, enhances the secretory function of digestive glands, has a beneficial effect on the functioning of the digestive system.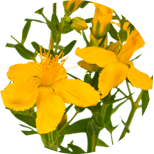 St.-John's-wort
Hypericum perforatum contains ascorbic and nicotinic acids, tanning substances, gum and bitter substances, essential oils, phytoncides. Has a multilateral strengthening effect on the body. Relieves nervous tension.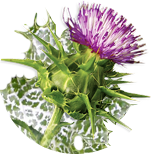 Holy thistle
Holy thistle seeds contain plenty of bioactive substances, the most important one (in terms of liver health) being silimarin. This flavonoid protects cells against destruction, strengthens cell membranes, and contributes to regeneration of damaged liver tissues.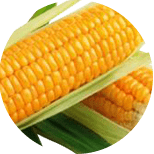 Zea mays
Zea mays contain essential and fatty oils, sitosterol, vitamins B1, B2, E, C, and K, saponins and other substances that have a beneficial effect on the state of bile ducts. Reduce viscosity of the bile, facilitate its discharge, have the ability to reduce the amount of cholesterol in the blood.
BE THE FIRST TO LEAVE A REVIEW.
SPECIAL OFFERS
DB query error.
Please try later.