ACTIVE COMPONENTS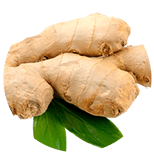 Ginger
The ginger root is used in various forms as a prophylactic and for warming up in the cold season. Ginger contains a number of B-group vitamins, as well as vitamins C, E and K. In addition, it contains a large number of trace elements and nutrients: iron, potassium, magnesium, zinc, phosphorus and many others.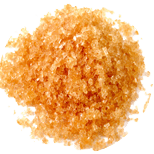 Brown sugar
Contains a large amount of potassium, calcium, sodium, phosphorus, magnesium, copper, zinc, and vitamin B complex.
BE THE FIRST TO LEAVE A REVIEW.
SPECIAL OFFERS
DB query error.
Please try later.