ACTIVE COMPONENTS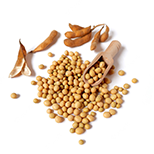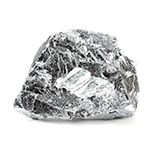 Chromium
Chromium is first of all required for carbohydrates synthesis. These substances coming with food break down and release energy required for full-featured life. Chromium in the body helps these processes. Such an impact on metabolism has a special role in losing weight: active and right assimilation of carbohydrates is a guarantee of no excess fat.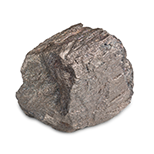 Iron
Iron is a part of haemoglobin – the protein from which red blood cells (erythrocytes) are made. Iron in the human body is a component part of many ferments and proteins required for metabolism – breaking down and disposal of toxins, cholesterol exchange, transformation of calories into energy.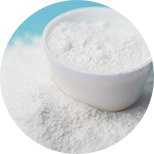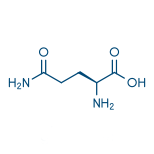 Glutamine
Amino acid. It has a positive impact on the growth process, maintains the immune system, has a beneficial impact on muscle tissue, maintains the muscle size and definition, helps the body to regain strength quicker during sleep.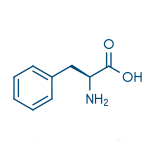 Phenylalanine
Phenylalanine is an essential amino acid. It's beneficial for the health of the central nervous system thanks to its ability to boost spirits, relieve anxiety, help to concentrate attention.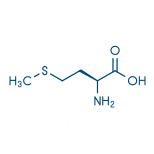 Methionine
Methionine is an essential amino acid. It plays an important role in protein synthesis, it has fat-soluble properties and that allows it to prevent lipid deposits in liver.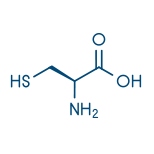 Cyctine
Cyctine is an essential amino acid, building material for proteins, antioxidant. It normalizes lipid exchange, participates in DNA restoration.
BE THE FIRST TO LEAVE A REVIEW.
SPECIAL OFFERS
DB query error.
Please try later.