ACTIVE COMPONENTS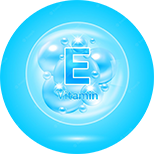 Vitamin E
Vitamin E (Tocopherol) nourishes, regenerates, slows down aging processes by neutralizing free radicals.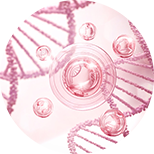 Collagen
Hydrolysed collagen acts in a similar way to a guide. Due to the small size of the molecule, it penetrates deeper into the skin and helps other ingredients to work more effectively.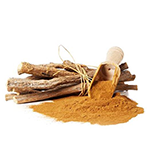 Liquorice
Since time immemorial, women have used liquorice-based products to regulate the menstrual cycle. Liquorice is effective for treating the pain and discomfort you experience when you're having your days.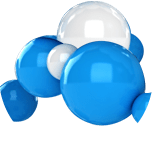 Vanillyl butyl ether
Vanillyl butyl ether acts on the thermoreceptors in the skin and provides a slight warming effect. It reduces the sensitivity of the pain receptors. It helps the active ingredients to penetrate deep. It acts as a conditioner for the skin - i.e. it softens and evens out the surface of the skin.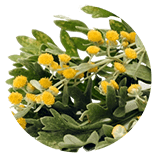 Artemisia
Artemisia extract has anti-inflammatory effects. This plant is often used to bring the female reproductive system into harmony. Even official medicine acknowledges the effects of artemisia, and artemisia decoctions are recommended when the menstrual cycle is disrupted and in the case of premenstrual syndrome.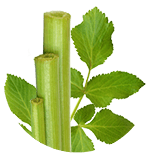 Angelica
Angelica root extract has beneficial effects on the female body. Angelica has been used in Eastern medicine for thousands of years for its anti-inflammatory effects and ability to reduce pain.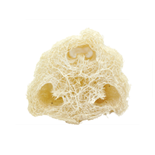 Luffa
Luffa extract has anti-inflammatory effects.
BE THE FIRST TO LEAVE A REVIEW.
SPECIAL OFFERS
DB query error.
Please try later.