ACTIVE COMPONENTS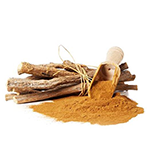 Liquorice
Glycyrrhiza glabra rhizome/root has an estrogen-like effect, helps regulate the fluid and electrolyte balance in the body. Has antispasmodic and anti-inflammatory effects, normalizes the functioning of the gastrointestinal tract.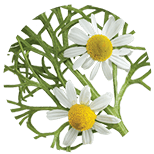 Chamomile
Chamomilla recutita flower has spasmolytic, antiseptic, sedative and analgesic effects. Stimulates the secretion of digestive organs, suppresses fermentation processes in the body.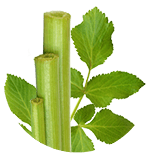 Angelica
Angelica acutiloba root extract improves the condition of dry and fading skin, smoothes out fine lines, leaves skin supple and elastic.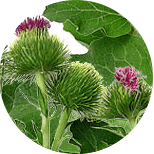 Arctium lappa
Arctium lappa root has an anti-inflammatory effect and a positive impact on the functioning of the urinary system.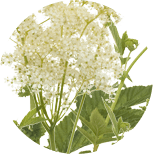 Filipendula
Filipendula glaberrima powder has restorative and immunomodulatory effects; due to its high content of salicylates, it has anti-inflammatory, analgesic and antipyretic properties.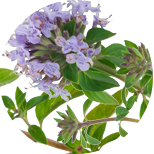 Origanum vulgare
Origanum vulgare herb is used a sedative, efficient in controlling the female menstrual cycle, during menopause, because it stimulates the production of female sex hormones.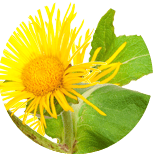 Inula
Inula root rhizome has restorative properties, improves metabolism.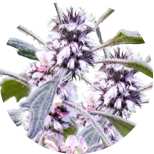 Leonurus sibiricus
Leonurus sibiricus flower/leaf has a beneficial effect on the nervous system, helps lower arterial blood pressure, has restorative properties.
BE THE FIRST TO LEAVE A REVIEW.
SPECIAL OFFERS
DB query error.
Please try later.