ACTIVE COMPONENTS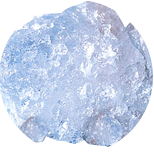 Mineral salts
Mineral salts improve metabolic processes in skin cells, nourish the skin, help restore its smoothness and flexibility.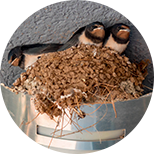 Swallow's nest extract
It is a natural ingredient that has been used in Chinese cosmetology and medicine for several hundred years already. It has a powerful rejuvenating effect, slows down age-related processes when pigment spots appear.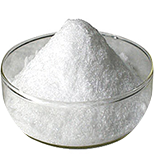 Dipotassium Glycyrrhizate
The active component of licorice root, keeping moisture in skin cells, helps to smooth complexion and contour.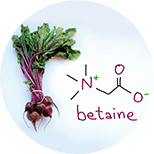 Betaine
Betaine is an amino acid obtained from beetroot juice. It is characterized by the property to maintain the electrolyte balance in skin cells by preserving water molecules and not allowing them to seep through cell membranes. Betaine also softens and smoothes the skin.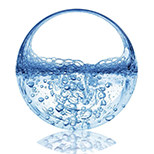 Sodium hyaluronate
Sodium hyaluronate maintains beauty and youthfulness from the inside! It improves collagen production, maintains the health of joints, moisturizes the skin.
CUSTOMERS' APPRAISALS (2)
SPECIAL OFFERS
DB query error.
Please try later.