ACTIVE COMPONENTS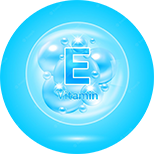 Vitamin E
Vitamin E (Tocopherol) nourishes, regenerates, slows down aging processes by neutralizing free radicals.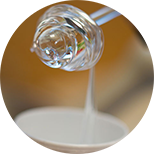 Panthenol
Accelerates skin regeneration processes, smoothes out fine lines, improves skin softness and elasticity, provides good colour.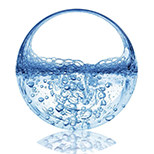 Sodium hyaluronate
Intensively moisturizes the skin, improves skin elasticity, makes the skin smoother. Smoothes out fine lines, improves the softness and suppleness of the skin.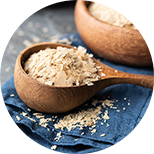 Beta glucan
It stimulates skin natural renewal processes, increases its firmness and elasticity, and smoothes out minor wrinkles.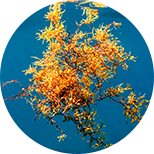 Fucose
Fucose is a unique carbohydrate that plays the key role in cell processes. Fucoidan, a polysaccharide contained in brown algae, consists of fucose molecules. According to many scientific researches, fucoidan mobilizes skin stem cells thus contributing to regeneration of tissues. Experiments revealed that this unique substance is able to prevent wrinkles and, moreover, reduce the deepness of already existing ones.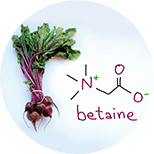 Betaine
Betaine is an amino acid obtained from beetroot juice. It is characterized by the property to maintain the electrolyte balance in skin cells by preserving water molecules and not allowing them to seep through cell membranes. Betaine also softens and smoothes the skin.
BE THE FIRST TO LEAVE A REVIEW.
SPECIAL OFFERS
DB query error.
Please try later.