ACTIVE COMPONENTS
Panthenol
Accelerates skin regeneration processes, smoothes out fine lines, improves skin softness and elasticity, provides good colour.
Sodium hyaluronate
Intensively moisturizes the skin, improves skin elasticity, makes the skin smoother. Smoothes out fine lines, improves the softness and suppleness of the skin.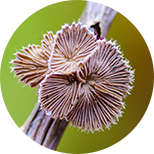 PF SC-GLUCAN Complex
It is a purified beta glucan obtained from the fungus Schizophyllum commune. It soothes sunburnt skin, stimulates collagen synthesis and supports the skin's defences.
Trehalose
A vegetable polysaccharide that helps retain moisture in the skin and smooth out wrinkles. Makes the skin more supple and elastic.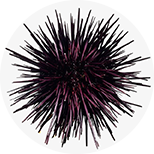 Sea urchin
Its sea urchin extract has strong rejuvenating effects. Thanks to its rich composition, it has incredibly strong regenerative effects on the skin. It restores the tone and elasticity of the skin and reduces saggy skin caused by ageing.
Witch-hazel
Hamamelis virginiana leaf extract improves the skin's look, softens, smoothes, keeps the skin elastic.
CUSTOMERS' APPRAISALS (1)
SPECIAL OFFERS
DB query error.
Please try later.