ACTIVE COMPONENTS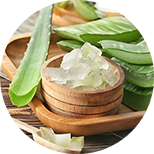 Aloe
Aloe barbadensis leaf extract soothes, softens and moisturizes the skin, stimulates its regeneration, improves elasticity, smoothes out fine lines.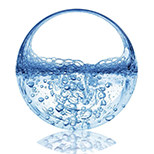 Sodium hyaluronate
Intensively moisturizes the skin, improves skin elasticity, makes the skin smoother. Smoothes out fine lines, improves the softness and suppleness of the skin.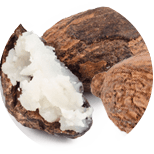 Shea butter
Shea butter is the bestseller of anti-age cosmetics. It nourishes the skin with vitamins A, Е and F. Vitamins А and E help preserve a young appearance of the skin, prevent premature wrinkles and mimic lines, and have a photo protective effect against ultraviolet.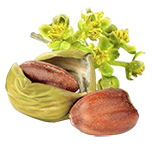 Jojoba
Simmondsia chinensis seed oil compensates for the lack of nutrients in the skin, encourages the smoothing out of wrinkles. Simmondsia Chinensis Seed Oil is used in cosmetics as a vegetable substitute of spermaceti - valuable animal wax derived from the head of the sperm whale.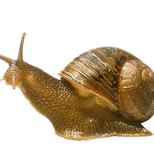 Snail secretion filtrate
Contains a lot of valuable cosmetic ingredients, facilitates the regeneration, smoothing and softening of the skin.
CUSTOMERS' APPRAISALS (2)
SPECIAL OFFERS
DB query error.
Please try later.