ACTIVE COMPONENTS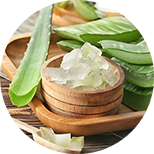 Aloe
Aloe barbadensis leaf juice contains a lot of useful substances, efficiently moisturizes, soothes and heals the skin, stimulates its regeneration.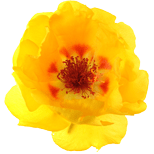 Portulaca
Portulaca Oleracea Extract – a source of organic acids: oxalic, succinic and citric, which encourage exfoliation and improve the skin's overall appearance.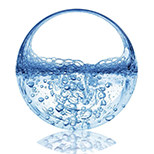 Sodium hyaluronate
Intensively moisturizes the skin, improves skin elasticity, makes the skin smoother. Smoothes out fine lines, improves the softness and suppleness of the skin.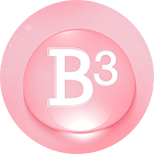 Vitamin B3
Active form of Vitamin B3 (Nicotinamide) improves metabolism in skin cells, smoothes the skin and makes wrinkles less deep.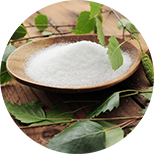 Trehalose
Trehalose supports the proper functioning of skin cells, protects the skin from harmful external impacts due to antioxidant effects and reduce premature skin aging.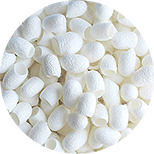 Serica
Serica Extract dramatically elevates the level of skin moisture thanks to fibroins – special hydroscopic molecules capable of retaining 300-x their weight in water!
CUSTOMERS' APPRAISALS (1)
SPECIAL OFFERS
DB query error.
Please try later.