ACTIVE COMPONENTS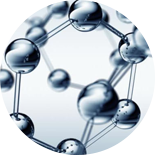 AGA-VITAL 40 N complex
Complex of AHA acids: citric, lactic, tartaric, malic, glycolic and sodium salts of fruit acids with high penetration. The complex gently exfoliates and whitens the skin, activates the process of cell regeneration and intercellular exchange, helps lighten pigment spots, provides a long-lasting lifting effect and natural hydration of the skin.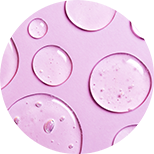 PHA acids
PHA (polyhydroxy acids) are a new generation of acids. They do not irritate the skin, but soften it and strengthen its lipid barrier. PHA acids have the most gentle effect and are ideal for people prone to rosacea, hypersensitive or atopic skin. After using this acid, the skin structure is balanced, collagen synthesis increases, wrinkles and pigment spots are removed.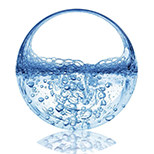 Sodium hyaluronate
Sodium hyaluronate has a similar effect as hyaluronic acid sometimes called "a star with 1000 wooers" as its single molecule attracts 1000 molecules of water. On the skin, the substance creates a film which actively captures humidity from air and in consequence brings sufficient hydration and boosts skin turgor and elasticity.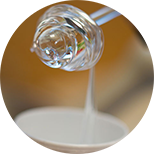 Panthenol
Panthenol is provitamin B5, a product of pantothenic acid (from the Greek word pantos meaning "generally everything"). Pantothenic acid is found in all biological tissues, and in case of their damage, the demand for it increases sharply. Panthenol accelerates the regeneration processes of the skin, increases its softness and elasticity and smooths fine wrinkles.
BE THE FIRST TO LEAVE A REVIEW.
SPECIAL OFFERS
DB query error.
Please try later.