ACTIVE COMPONENTS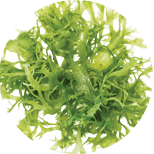 Algae
Algae extract contains a lot of useful substances, facilitates efficient skin moisturizing, improves the skin's tone and elasticity, softens.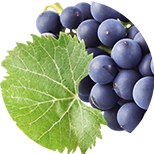 Grapes
Vitis vinifera seed extract fortifies the ability of the skin to resist the negative effects of the environment, protects cells from the impact of free radicals, accelerates processes of their regeneration, tones the skin, has antibacterial properties.
CUSTOMERS' APPRAISALS (1)
SPECIAL OFFERS
DB query error.
Please try later.