ACTIVE COMPONENTS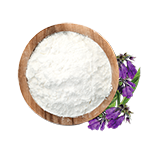 Allantoin
Has a regenerating effect, softens and soothes the skin, protecting it from the negative impact of external factors.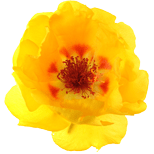 Portulaca
Portulaca oleracea extract relaxes expression muscles, neutralizes their "excessive" contraction, and stimulates regeneration processes.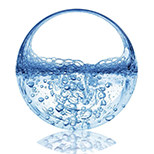 Sodium hyaluronate
Intensively moisturizes the skin, improves skin elasticity, makes the skin smoother. Smoothes out fine lines, improves the softness and suppleness of the skin.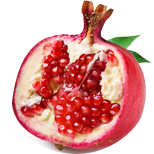 Pomegranate
The refreshing sweet and sour pomegranate kernels are incredibly tasty and very healthy. The substances contained in this fruit inhibit the production of the metalloproteinase-1 enzyme, which breaks down collagen. That's why pomegranate extract is effective in fighting wrinkles. Polyphenols, which are also contained in pomegranate, bind free radicals, thus preventing premature ageing of skin cover.
BE THE FIRST TO LEAVE A REVIEW.
SPECIAL OFFERS
DB query error.
Please try later.