ACTIVE COMPONENTS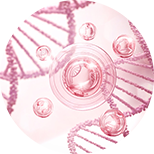 Collagen
Hydrolyzed collagen stimulates the regeneration of collagen fibers in the derma, improves the density, elasticity and turgor of the skin, forms a protective veil on its surface protecting it from moisture loss.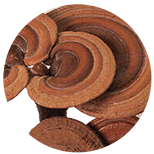 Ganoderma lucidum
Ganoderma lucidum extract fortifies the protective properties of the skin and makes it resistant to adverse external influences.
BE THE FIRST TO LEAVE A REVIEW.
SPECIAL OFFERS
DB query error.
Please try later.