ACTIVE COMPONENTS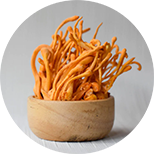 Cordyceps sinensis
Cordyceps sinensis extract is a source of powerful antioxidants that protects cells from destruction and prevents premature aging. Moisturizes and softens the skin, improving its overall look.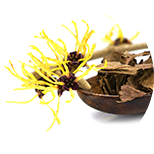 Witch-hazel
Witch-hazel (Hamamelis) is a perennial bush. It is named after its surprising characteristics: bushes exposed to stress sometimes come into bloom unexpectedly in the middle of autumn. Witch-haze extract improves skin appearance, makes it softer and smooth and boosts its elasticity.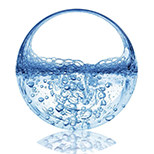 Sodium hyaluronate
Intensively moisturizes the skin, improves skin elasticity, makes the skin smoother. Smoothes out fine lines, improves the softness and suppleness of the skin.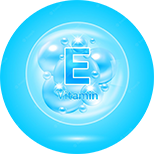 Vitamin E
Vitamin E (Tocopherol) nourishes, regenerates, slows down aging processes by neutralizing free radicals.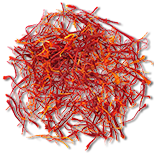 Crocus sativus
Crocus sativus flower extract nourishes the skin and prevents it from fading.
BE THE FIRST TO LEAVE A REVIEW.
SPECIAL OFFERS
DB query error.
Please try later.