ACTIVE COMPONENTS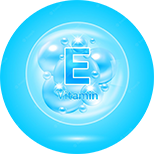 Vitamin E
Vitamin E (Tocopherol) nourishes, regenerates, slows down aging processes by neutralizing free radicals.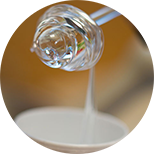 Panthenol
Softens and moisturizes the mucosa and prevents irritation. Heals cracks and other mucosal damages.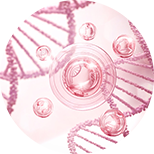 Collagen
Collagen extract supplies the lack of protein in the skin improving its structure and increasing the turgor. The skin becomes firm and elastic.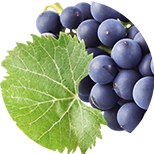 Grapes
Vitis vinifera fruit extract – a source of ANA-acids, which activate cell regeneration and leave the skin feeling soft, and polyphenols, which protect the cells from the destructive effects of free radicals.
BE THE FIRST TO LEAVE A REVIEW.
SPECIAL OFFERS
DB query error.
Please try later.