ACTIVE COMPONENTS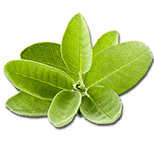 Sage
Salvia officinalis leaf extract contains a lot of vitamins, accelerates cell regeneration, has a tonic effect, and keeps your skin in good condition.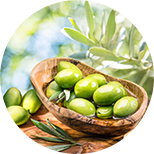 Olive
Olea europaea fruit oil contains skin-related fatty acids that are perfectly assimilated. When applied to the skin, the olive oil improves skin tone and smoothes out fine lines.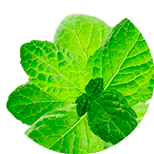 Peppermint
Mentha piperita leaf extract softens the skin, relieves irritation, gives a feeling of comfort.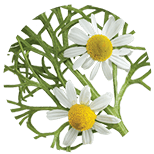 Chamomile
Chamomilla recutita flower powder improves the skin's overall look, softens, soothes, smoothes out fine lines, enhances the elasticity of the skin.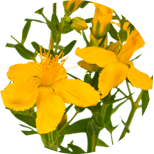 St.-John's-wort
Hypericum perforatum contains ascorbic and nicotinic acids, tanning substances, gum and bitter substances, essential oils, phytoncides. Has a multilateral strengthening effect on the body. Relieves nervous tension.
BE THE FIRST TO LEAVE A REVIEW.
SPECIAL OFFERS
DB query error.
Please try later.