ACTIVE COMPONENTS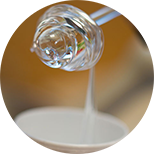 Panthenol
Panthenol helps to heal micro-fissures on the skin surface, has excellent regenerating and moisturizing properties.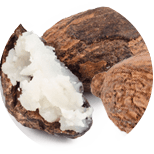 Shea butter
Shea butter is the bestseller of anti-age cosmetics. It nourishes the skin with vitamins A, Е and F. Vitamins А and E help preserve a young appearance of the skin, prevent premature wrinkles and mimic lines, and have a photo protective effect against ultraviolet.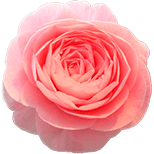 Camellia
Camellia oleifera seed extract reduces the production of sebaceous glands, keeping hair clean for a long time.
CUSTOMERS' APPRAISALS (1)
SPECIAL OFFERS
DB query error.
Please try later.