ACTIVE COMPONENTS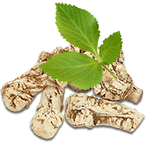 Angelica
Angelica polymorpha sinensis root extract nourishes hair roots, activating hair growth.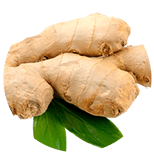 Ginger
Zingiber officinale root extract activates blood circulation improving the nourishment of hair bulbs. Accelerates hair growth, strengthens hair.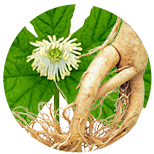 Chinese ginseng
Chinese ginseng root extract activates microcirculation in the scalp, improves the nourishment of hair bulbs, reduces hair loss.
BE THE FIRST TO LEAVE A REVIEW.
SPECIAL OFFERS
DB query error.
Please try later.