ACTIVE COMPONENTS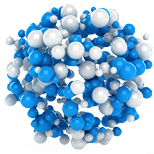 Climbazole
Has antimicrobial properties.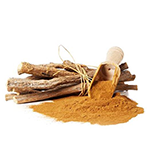 Liquorice
Liquorice root extract fights scalp dryness, eliminates dandruff and relieves itching. Additionally, it eliminates hair loss and strengthens hair structure by improving blood circulation.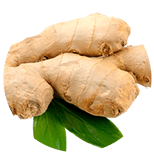 Ginger
Zingiber officinale root extract activates blood circulation improving the nourishment of hair bulbs. Accelerates hair growth, strengthens hair.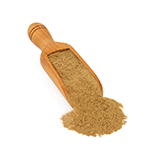 Fo-Ti-Tieng root extract
It returns natural shine to your hair, prevents premature greying. Fo-Ti-Tieng root helps to neutralize aggressive dihydrotestosterone (DHT) hormone, which accumulates in hair follicles, and that is often the reason for colour and hair loss.
BE THE FIRST TO LEAVE A REVIEW.
SPECIAL OFFERS
DB query error.
Please try later.