ACTIVE COMPONENTS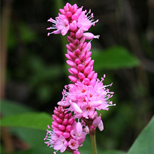 Knotgrass
Polygonum multiflorum is called "He Shou Wu" in China, which means "black-haired Mr. He." According to legend, Mr. He was a wise old man who restored his gray hair and regained its intense colour by applying this herb. POLYGONUM MULTIFLORUM ROOT EXTRACT intensifies the nourishment of hair roots, restores natural hair gloss. Prevents the premature appearance of gray hair.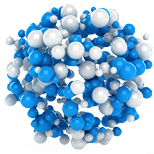 Climbazole
Has antimicrobial properties.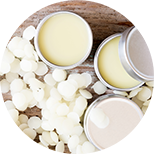 Lanolin
Has conditioning properties, improves the hair's structure and look, nourishes and softens the scalp, performs antistatic functions.
BE THE FIRST TO LEAVE A REVIEW.
SPECIAL OFFERS
DB query error.
Please try later.