ACTIVE COMPONENTS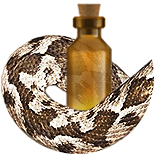 Mamushi snake oil
It is a source of alpha-linoleic acid, which is a natural component of the hair's "lipid cement". It reinforces the integrity of the protective hair barrier, provides the hair with elasticity and shine, and prevents the hair from drying out, breaking, and splitting.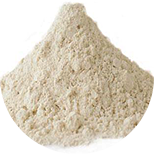 Silky guar
Silky guar (guar hydroxypropyltrimonium chloride) is a natural conditioner that is obtained from the guar gum of tropical trees. It provides the hair with extra softness and elasticity, makes combing and hair styling easier, and has antistatic effects.
BE THE FIRST TO LEAVE A REVIEW.
SPECIAL OFFERS
DB query error.
Please try later.