ACTIVE COMPONENTS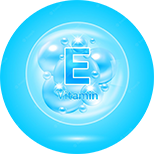 Vitamin E
Vitamin E is a powerful antioxidant that protects against the oxidation and destruction of scalp and hair lipids, helping to protect their protective barrier. It also provides timely delivery of oxygen to hair follicles, as well as stimulates their nutrition, improving the overall condition and appearance of your hair.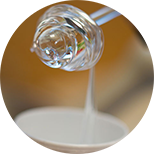 Panthenol
An indispensable remedy for hair nourishment and growth: makes it thicker and stronger, provides for its manageability, removes static cling, makes hair vibrant and bouncy.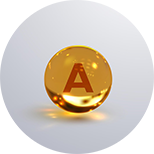 Vitamin A
Stimulates hair growth and protects the hair against UV radiation. Thanks to vitamin A, your hair will gain volume, elasticity and shine.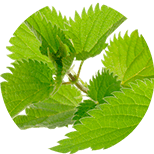 Common nettle
This herbaceous perennial plant has always been used to prevent hair-loss and dandruff formation. It helps stimulate hair growth, prevents hair fall, strengthens hair follicles and improves hair structure.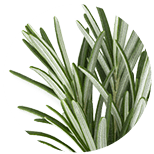 Rosemary
Rosmarinus officinalis leaf extract improves blood circulation in the scalp, refreshes, tones, suppresses the growth of bacteria, prevents the appearance of skin irritation.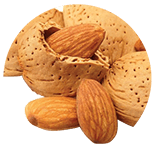 Almonds
They encase each hair in a thin film to protect it against the effects of heat. Almonds also help maintain your hair smooth and supple, facilitating brushing and preventing tangling.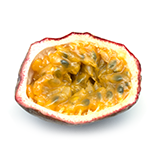 Passion fruit (maracuja) extract
Effectively hydrates dry and brittle hair. A perfect product for hair weakened by frequent dyeing – maracuja will add shine, strength and a silky feeling to your hair.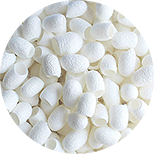 Silk amino acids
Have the ability to penetrate into the hair structure, helping effectively fill in damaged areas and smooth out flakes. This results into shiny and incredibly soft hair. In addition, these amino acids allow the hair to maintain its moisture.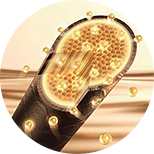 Keratin
Keratin amino acids penetrate deep into hair and nourish the scalp; fill in damaged areas, bind hair scales together and restore the natural keratin layer; amplify each hair and increase hair volume.
BE THE FIRST TO LEAVE A REVIEW.
SPECIAL OFFERS
DB query error.
Please try later.