ACTIVE COMPONENTS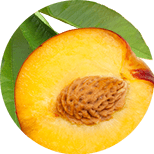 Prunus persica
Масло персиковых косточек защищает детскую кожу от агрессивного воздействия внешней среды. Помогает кожному покрову сохранять влагу. Масло персика богато витаминами P, A, E, C и группы B, а также полезными макро- и микроэлементами: кальцием, калием и фосфором.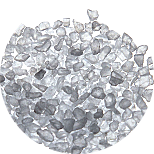 Sodium PCA
Sodium PCA – аминокислота, входящая в состав натурального увлажняющего фактора кожи. Используется как высокоэффективное увлажняющее вещество для чувствительной кожи, является особо важным компонентом детской косметики.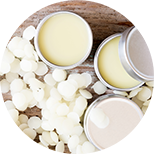 Lanolin
Lanolin helps to efficiently moisturize, soften and nourish the skin and makes it smoother and more elastic.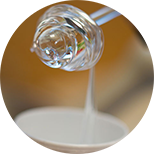 Panthenol
Panthenol helps to heal micro-fissures on the skin surface, has excellent regenerating and moisturizing properties.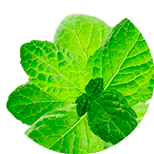 Peppermint
Peppermint nourishes the skin, promotes moisture retention in it and improves the protective functions of the skin. It has antiseptic and anti-inflammatory properties. Mint oil is rich in vitamins А, С, B1, B2, В3, В5, B6, В9.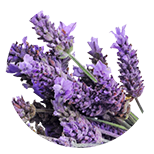 Lavender
Масло лаванды обладает приятным ароматом, который помогает сбалансировать эмоциональное состояние малыша, улучшает сон и успокаивает. Это одно из немногих масел, аромат которого показан для детей практически с первых дней жизни.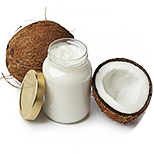 Coconut oil
Coconut oil perfectly hydrates and nourishes dry skin and helps heal small cracks. It contains the vitamins А, Е, B1, B2, B3, K and C.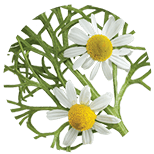 Chamomile
Chamomile extract has anti-inflammatory, antibacterial, and soothing effects and stimulates blood circulation. Thanks to these characteristics, chamomile has become a unique means of removing damaged skin. Chamomile moisturises, nourishes, and softens the skin.
BE THE FIRST TO LEAVE A REVIEW.
SPECIAL OFFERS
DB query error.
Please try later.