ACTIVE COMPONENTS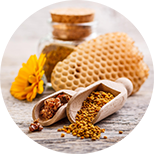 Propolis
Propolis extract improves microcirculation and helps restore joint tissue.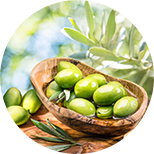 Olive
Olea europaea fruit extract improves the skin's look, increasing its elasticity and smoothing out fine lines.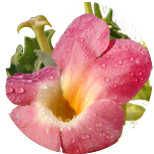 Devil's-claw
Devil's-claw or harpagophytum extract. This valuable herb is actively used in folk medicine. It provides an anti-inflammatory, antiseptic and anesthetic effect on inflamed joints. Devil's-claw improves joint mobility, reduces the feeling of tightness in them, reduces swelling.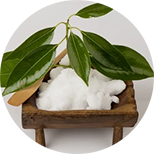 Camphor
Camphor activates metabolic processes in tissues and improves delivery of active components.
Mentol
Menthol takes a counter-attracting effect accompanied by a feeling of cold. It relieves irritation and tones the skin. Menthol is an excellent refreshener and unpleasant smell remover.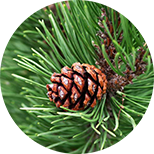 Fir
Abies alba leaf oil has a bactericidal effect due to its high content of essential oils and gums; stimulates microcirculation in tissue.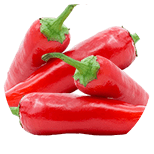 Capsicum annuum
Capsicum annuum fruit extract has a warming effect on the skin, intensifies metabolism in problem areas, helps accelerate microcirculation, has antioxidant and antibacterial effects.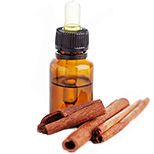 Cinnamon oil
Cinnamon oil boasts an unforgettable aroma and a pronounced active effect. Its composition contains cinnamaldehyde (cinnamal), which is 90% essential oil. The substance has an analgesic, antiseptic and cicatrizing action, and is often used in aromatherapy, medicine and cosmetology.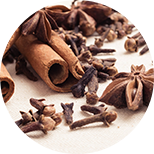 Clove
Essential oil of cloves is a perfect antiseptic that speeds up the process of small wounds (especially inflamed ones) healing.
BE THE FIRST TO LEAVE A REVIEW.
SPECIAL OFFERS
DB query error.
Please try later.