ACTIVE COMPONENTS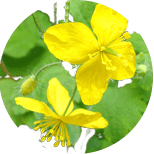 Chelidonium majus
Chelidonium majus extract facilitates skin regeneration, suppresses bacteria growth, soothes the skin, makes it feel fresh and comfortable.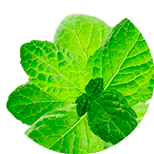 Peppermint
Mentha piperita leaf extract softens the skin, relieves irritation, gives a feeling of comfort.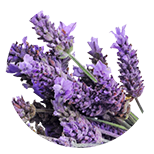 Lavender
Lavandula angustifolia oil nourishes and perfectly tones the skin, helps restore its suppleness and elasticity, improves its overall look.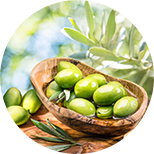 Olive
Olea europaea fruit oil contains skin-related fatty acids that are perfectly assimilated. When applied to the skin, the olive oil improves skin tone and smoothes out fine lines.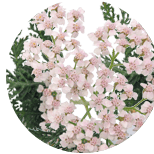 Yarrow
Achillea millefolium flower/leaf/stem powder contains essential oils, has antibacterial properties, as well as tanning substances toning the skin.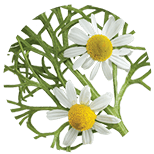 Chamomile
Chamomilla recutita flower extract helps activate metabolic processes and improve the nourishment of hair bulbs.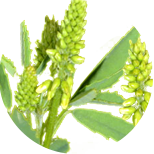 Melilot
Melilotus officinalis herb oil cleanses, deodorizes and refreshes the skin, activates regeneration processes.
BE THE FIRST TO LEAVE A REVIEW.
SPECIAL OFFERS
DB query error.
Please try later.