ACTIVE COMPONENTS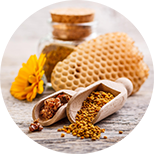 Propolis
Propolis extract improves microcirculation and helps restore joint tissue.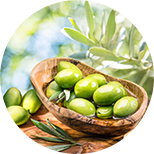 Olive
Olea europaea fruit oil contains skin-related fatty acids that are perfectly assimilated. When applied to the skin, the olive oil improves skin tone and smoothes out fine lines.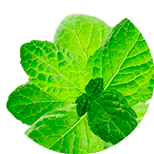 Peppermint
Mentha piperita oil improves blood circulation and metabolism in cells.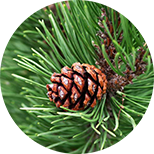 Fir
Abies alba leaf oil has a bactericidal effect due to its high content of essential oils and gums; stimulates microcirculation in tissue.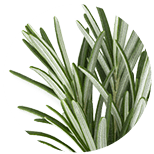 Rosemary
Rosmarinus officinalis extract refreshes, tones, suppresses the growth of bacteria.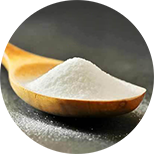 Sulphur
Methyl-sulphonyl methane is the source of bioavailable organic Sulphur that represents a construction material for ligaments, tendons, and synovial fluid of joints. It acts as a conductor of other active substances and stimulates blood circulation.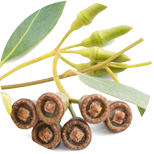 Eucalyptus globulus
Eucalyptus globulus leaf oil improves the cell recovery process, enhances the ability of the body to renew tissue, helps relieve inflammation.
CUSTOMERS' APPRAISALS (2)
SPECIAL OFFERS
DB query error.
Please try later.