ACTIVE COMPONENTS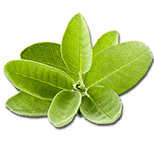 Sage
Salvia officinalis leaf is a source of phytoestrogens - vegetable analogs of hormones. It helps regulate the menstrual cycle of women.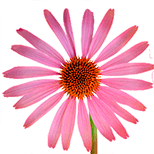 Echinacea purpurea
Echinacea purpurea leaf/root is a vegetable adaptogen and immunostimulant.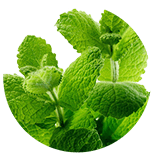 Lemon balm
Melissa officinalis leaf extract is a source of vitamins A and C, organic acids and essential oils that nourish the skin and improve metabolic processes in cells. Smoothes and softens the skin.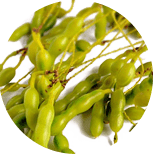 Sophora japonica
Sophora japonica flower powder normalizes metabolic processes in the skin cells, restores its protective functions.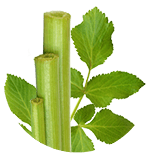 Angelica
Angelica acutiloba root extract has antibacterial and antimycotic properties, gives the skin a feeling of comfort and freshness.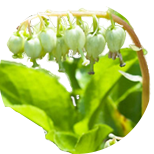 Orthilia secunda
Orthilia secunda herb has long been used as a remedy with a beneficial effect on the female urogenital system, enhancing the reproductive capabilities of women, relieving premenstrual and climacteric syndromes.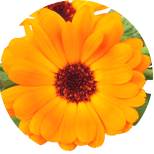 Calendula officinalis
Calendula officinalis flower has a sedative effect on the nervous system, helps lower blood pressure. Has bactericidal and antispasmodic effects.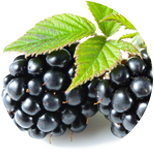 Rubus caesius
Rubus caesius leaf is rich in tanning substances, vitamins C and B8, mineral substances, and amino acids. Has a beneficial effect on the nervous system, reduces irritability, normalizes sleep.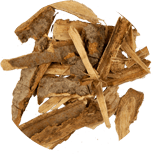 Epilobium angustifolium
Epilobium angustifolium herb has a restorative effect, has a beneficial effect on the male urogenital system.
BE THE FIRST TO LEAVE A REVIEW.
SPECIAL OFFERS
DB query error.
Please try later.