ACTIVE COMPONENTS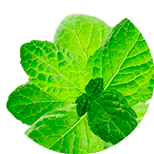 Peppermint
The extract of peppermint is a strong antioxidant with antibacterial properties, which gives a feeling of freshness and helps to relieve pain with its soothing effect.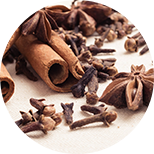 Clove
Clove oil has an anti-inflammatory, antifungal and antiseptic effect, it helps to normalize menstrual period. It has a toning aroma and is referred to aphrodisiac agents.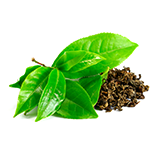 Green tea
The green tea extract has an antibacterial and anti-inflammatory effect and relieves itching and irritation.
BE THE FIRST TO LEAVE A REVIEW.
SPECIAL OFFERS
DB query error.
Please try later.