ACTIVE COMPONENTS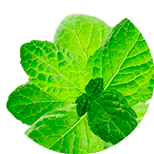 Peppermint
A powerful antioxidant with antibacterial, spasmolytic and anesthetizing properties. Mint soothes the skin, relieves irritations and gives a feeling of comfort.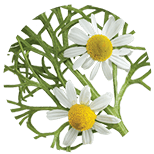 Chamomile
Chamomilla recutita flower extract relieves irritation and redness, stimulates the healing and regeneration of cells, normalizes microflora.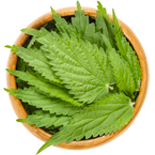 Nettle
Activates metabolism, helps to stop bleeding and to improve uterine muscle tone.
Liquorice
Since time immemorial, women have used liquorice-based products to regulate the menstrual cycle. Liquorice is effective for treating the pain and discomfort you experience when you're having your days.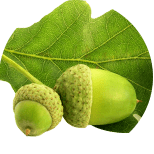 Common oak
The buds of common oak have anti-inflammatory and tightening effects.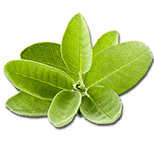 Sage
Salvia officinalis leaf is a source of phytoestrogens - vegetable analogs of hormones. It helps regulate the menstrual cycle of women.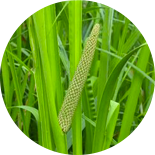 Acorus calamus
Acorus calamus has been used since time immemorial to treat gynecological diseases (premenstrual syndrome, decreased libido and pathological menopause) and is famous for its pain-relieving, and disinfecting properties.
Lactic acid
Maintains normal pH levels and the natural microflora of private parts.
BE THE FIRST TO LEAVE A REVIEW.
SPECIAL OFFERS
DB query error.
Please try later.