ACTIVE COMPONENTS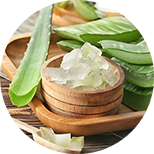 Aloe
Aloe extract accelerates the natural processes of tissue healing, stops skin irritation and relieves itching.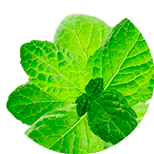 Peppermint
Mentha piperita leaf extract softens the skin, relieves irritation, gives a feeling of comfort.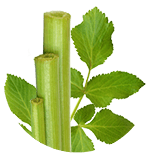 Angelica
Angelica root extract has beneficial effects on the female body. Angelica has been used in Eastern medicine for thousands of years for its anti-inflammatory effects and ability to reduce pain.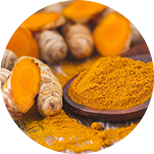 Turmeric
Turmeric leaf extract is used to remove itchy, allergic rashes. Turmeric is a reliable helper for the immune system in the fight against pathogenic microflora.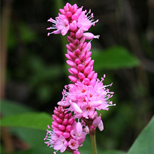 Knotgrass
Polygonum multiflorum root extract has an antimicrobial effect.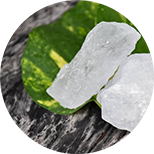 Alunite
Natural volcanic crystal.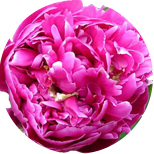 Paeonia lactiflora
Peony root extract is one of the most commonly used plants in Tibetan traditional folk medicine. It relieves irritation, itching, helps normalize the menstrual cycle.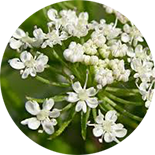 Cnidium
Cnidium seed extract is known for its antibacterial, antimicrobial, toning and overall strengthening properties.
CUSTOMERS' APPRAISALS (1)
SPECIAL OFFERS
DB query error.
Please try later.