ACTIVE COMPONENTS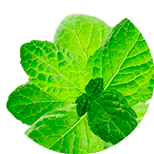 Peppermint
Mentha piperita leaf extract softens the skin, relieves irritation, gives a feeling of comfort.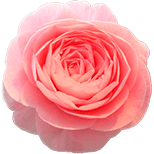 Camellia
Camellia sinensis leaf extract has antioxidant and antimicrobial properties. Softens and moisturizes the skin. Prevents the appearance of skin irritation.
BE THE FIRST TO LEAVE A REVIEW.
SPECIAL OFFERS
DB query error.
Please try later.