ACTIVE COMPONENTS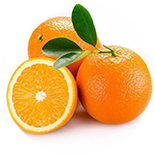 Orange
Orange essential oil supports skin regeneration, unifies skin tone, reduces the severity of wrinkles and has antibacterial and soothing effects.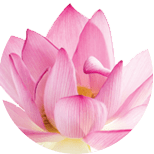 Lotus corniculatus
Lotus corniculatus flower extract protects skin cells from the negative impact of external factors, stimulates the recovery of an even complexion.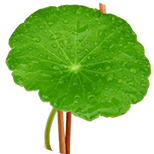 Gotu kola
Asiatic pennywort extract contains an antioxidant complex (madecassoside and asiaticoside) that stimulates collagen production and accelerates skin regeneration.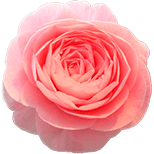 Camellia
Japanese Camellia extract intensively hydrates the skin and slows down the ageing process.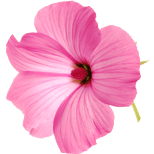 Malva sylvestris
Malva sylvestris leaf extraxt makes the skin soft and silky, smoothes out fine lines, improves skin elasticity.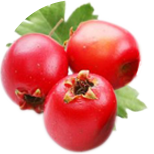 Hawthorn
Hawthorn berry extract has a toning, refreshing and regenerating effect on the skin.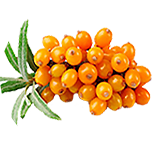 Sea buckthorn
Sea buckthorn berry extract helps prevent wrinkles and relieves dry skin.
Pseudoalteromonas enzymes
Enzyme extract from Pseudoalteromonas bacteria is a moisturiser obtained from marine bacteria that helps the skin regain its softness.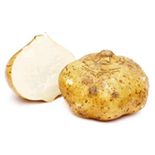 Yam bean
Pachyrhizus angulatus is a herbaceous liana from the bean family. This plant's root extract helps to smooth the skin tone, makes it look radiant and healthy.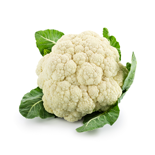 Cauliflower
Cauliflower leaf extract has antibacterial effects and helps restore the skin's elasticity.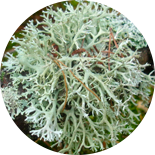 Iceland moss
The extract from the leaves of Iceland moss has antioxidant and antibacterial effects.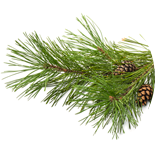 Longleaf pine
Longleaf pine extract has antioxidant and strong antiseptic effects. It also has hydrating and anti-inflammatory effects.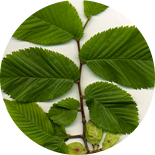 Elm
Elm root extract has anti-inflammatory and hydrating effects and helps restore the skin barrier.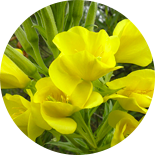 Evening primrose
Evening primrose flower extract regenerates the skin, has anti-inflammatory effects and gives dry skin a healthy look.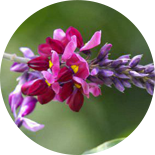 Pueraria
Pueraria montana root extract has strong antioxidant effects and helps relieve skin irritation.
Allantoin
Has a regenerating effect, softens and soothes the skin, protecting it from the negative impact of external factors.
Collagen
Hydrolyzed collagen stimulates the regeneration of collagen fibers in the derma, improves the density, elasticity and turgor of the skin, forms a protective veil on its surface protecting it from moisture loss.
Collagen
Collagen improves skin elasticity, facilitates the smoothing out of wrinkles, makes it soft and smooth, maintains optimum moisture level.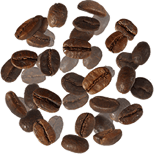 Caffeine
It activates the metabolic processes in the skin, tones the skin, and promotes microcirculation.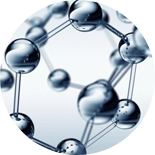 Peptides relax muscles
They are called peptides with a botox effect, because they can relax the mimic muscles and thus reduce their mobility. This results in smoothed out wrinkles.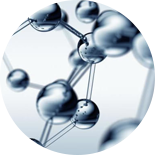 Signal peptides
They are used to trigger the process of producing collagen, elastin and hyaluronic acid. They activate a protein that acts on the dermal growth factor and trigger synthetic processes, thus sending out a signal for regeneration and growth.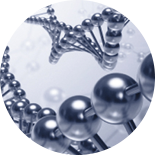 Colloidal platinum
It has antibacterial and antioxidant effects and it tones, hydrates and strengthens the skin, thus slowing down the ageing process. Platinum ions fight free radicals, but most importantly, they serve a transfer function and supply vitamins, peptides and other substances deep into the dermis.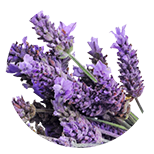 Lavender
Lavandula angustifolia oil nourishes and perfectly tones the skin, helps restore its suppleness and elasticity, improves its overall look.
Pearl
Pearl extract blocks the influence of free radicals, preventing the premature aging of cells.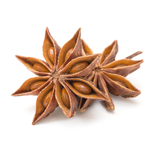 Star anise
Star anise extract helps remove excess fluid from the intercellular space and helps restore skin turgor.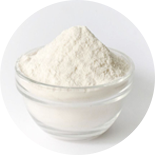 Carrageenan
Carrageenan extract from red seaweed prevents the formation of inflammatory elements in the skin and helps to soften and smooth out the skin. It maintains hydration levels in the upper layer of the skin.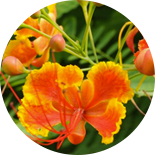 Sapan
Sapan extract has a long-lasting hydration effect and strengthens the effects of lifting components.
BE THE FIRST TO LEAVE A REVIEW.
SPECIAL OFFERS
DB query error.
Please try later.