ACTIVE COMPONENTS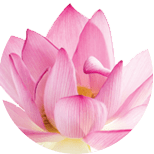 Lotus corniculatus
Lotus corniculatus flower extract protects skin cells from the negative impact of external factors, stimulates the recovery of an even complexion.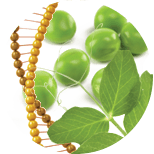 Hydrolyzed pea protein
Hydrolyzed pea protein smoothes out fine lines, improves the suppleness and elasticity of the skin, softens it.
Vitamin E
Vitamin E (Tocopherol) nourishes, regenerates, slows down aging processes by neutralizing free radicals.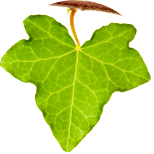 Hedera helix leaf extract
Hedera helix extract strengthens and lifts the skin, improves its flexibility and elasticity, has antimicrobial and tonic effects.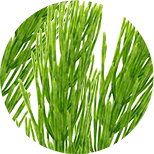 Horsetail
Equisetum arvense extract contains silicon, vitamin C, carotene, flavonoids. Has a tonic effect, facilitates the smoothing of the skin, lifts it.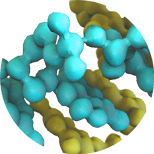 Acetyl Tetrapeptide - 5
Activates metabolic processes in the skin and moisturizes it.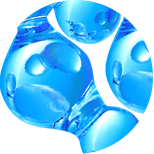 Hyaluronic acid
Moisturizes the skin, forms a breathable protective layer on its surface, blocking moisture evaporation and preventing the dehydration of deeper skin layers. Has a lifting effect, improves skin elasticity.
BE THE FIRST TO LEAVE A REVIEW.
SPECIAL OFFERS
DB query error.
Please try later.