ACTIVE COMPONENTS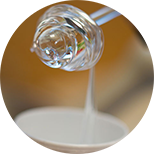 Panthenol
An indispensable remedy for hair nourishment and growth: makes it thicker and stronger, provides for its manageability, removes static cling, makes hair vibrant and bouncy.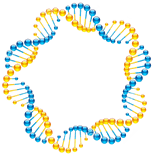 Glycoproteins
Complex proteins that along with collagen and hyaluronic acid are components of the intercellular matrix of the derma. Smooth out fine lines and increase the elasticity of the skin.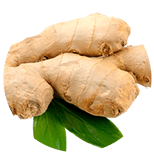 Ginger
Zingiber officinale root extract activates blood circulation improving the nourishment of hair bulbs. Accelerates hair growth, strengthens hair.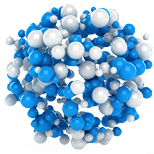 Climbazole
Has antimicrobial properties.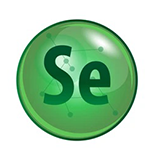 Selenium
Selenium sulfide removes dandruff, provides haircare.
CUSTOMERS' APPRAISALS (1)
SPECIAL OFFERS
DB query error.
Please try later.