ACTIVE COMPONENTS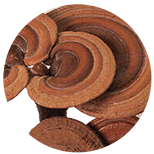 Ganoderma lucidum
Ganoderma lucidum extract protects hair from the negative impact of the environment.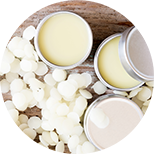 Lanolin
Has conditioning properties, improves the hair's structure and look, nourishes and softens the scalp, performs antistatic functions.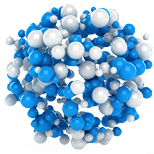 Climbazole
Has antimicrobial properties.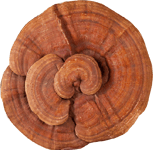 Ganoderma
Ganoderma atrum extract contains a lot of active polysaccharides, proteins and microelements, improves hair structure, moisturizes the scalp.
CUSTOMERS' APPRAISALS (1)
SPECIAL OFFERS
DB query error.
Please try later.