ACTIVE COMPONENTS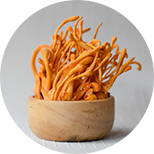 Cordyceps sinensis
Cordyceps sinensis extract is a source of powerful antioxidants that protects cells from destruction and prevents premature aging. Moisturizes and softens the skin, improving its overall look.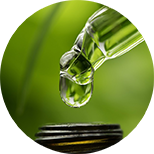 AHA (Alpha hydroxy acids)
Malic acid is one of the most popular AHA. Gently sloughs off cornified skin cells, stimulates skin regeneration.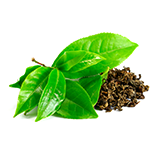 Green tea
The green tea extract has an antibacterial and anti-inflammatory effect and relieves itching and irritation.
BE THE FIRST TO LEAVE A REVIEW.
SPECIAL OFFERS
DB query error.
Please try later.